FiatiCorti
20th Edition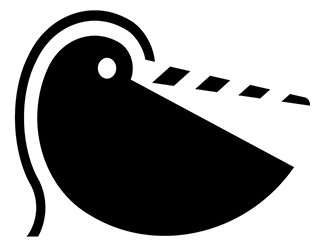 Fiaticorti was born in 2000 from the idea of some members of Istrana's "Youth Project".
The event name was selected for two reasons: firstly, 'shortness of breath' (fiato corto) is the effect of physical effort of short duration (the same duration of short movies). Moreover, a film that can last up to 20 minutes is able to convey strong emotions to the viewer, leaving her or him 'out of breath'.
Initially, fiaticorti was condensed into a single evening, namely an awards night. However, from the 4th edition on, the format has been enhanced, and the festival develops over four stages, during which the best works are presented.
In 2006 the section FiatiVeneti was introduced, to reward short film-makers from the Veneto region.
2011 represented fiaticorti's turning point. Not only did longtime artistic director Gianni Billio pass the baton to Bartolo Ayroldi Sagarriga (the new artistic director), Andrea Grespan and Simone Perotto, but the quality of the films in competition increased dramatically, together with the number of foreign participants, mainly from France, Great Britain, Romania and Spain. fiaticorti increasingly became an international event.
But the identity of the festival, connected to the Italian film club culture of the Seventies, has always remained the same. Its goal is that of transmitting culture and passion for short films. That's why the artistic direction has chosen not to accompany the festival with events of other kinds.
Awards & Prizes
A commission of experts and operators in the field will evaluate the works admitted in the competition and will grant by irrevocable decision the following awards:
Premio Fiaticorti – best short film (prize 500 euro);
Premio Fiaticomici – best short film in the section Fiaticomici;
Premio FiatiVeneti – best short film in the section FiatiVeneti;
Premio Miglior Interprete Fiaticorti – best actor or actress in the short film competition.
The commission and the organizing board reserve the right to confer any other awards or special mentions in addition to those listed above.