Sicilia Queer Filmfest
10h Edition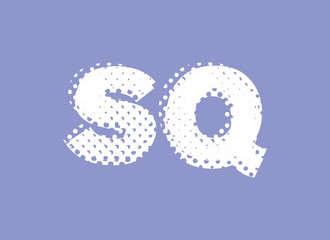 The etymology of the word "queer" invests a semantic level that condenses within itself both the concept of transversality and diversity. Within it, therefore, come together not only the issues GLBT (gay, lesbian, bisexual and transgender) in the strict sense, which are undermined by trivializing classificatory of convenience, but all that can be considered out, different, divergent. Today more than ever feels the need, supported inter alia by the European recommendations in 2006, to disseminate a culture increasingly paid inclusion, socialization, and sharing space, ideas and lifestyles.
The QUEER Filmfest SICILY is in Italy the only international film festival themed queer south of Turin, Milan, Bologna and Florence (and in an even wider area Centromediterraneo ), which is proposed by the audiovisual media to promote the fight against social discrimination, to spread the culture of diversity (sexual orientation, thinking, ways of living, etc..), and greater awareness of the positive contribution linked to differences.
Queer Short is an international competition for short films related to Sicily Queer Film Fest.
This is a competitive selection of Italian and foreign films, in film, video, with the latest digital technologies that are related to GLBT issues that concern or even heterosexuality in accordance with a queer perspective.
The contest is open all genres (fiction, documentary, animation, experimental), except for music videos, commercials and television themes. The maximum duration is 20 minutes, excluding credits. The festival management reserves the right to accept in exceptional works that exceed the period indicated above. Films must have been completed before January 1, 2009.