African, Asian and Latin American Film Festival
30th Edition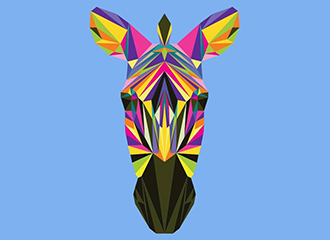 During the past few years, the programme of the Festival has gradually been enriched by new geographical horizons.
With the Windows on the World Section we crossed the frontiers of Africa and black culture, opening the Festival up to a dimension of "métisse" cinema where cultural and racial confines became increasingly blurred.
The richness and variety of this cinematic production urges us today to reformulate the regulations of our competition and the sections of the Festival.
There are multiple reasons for opening up the Festival to the other continents in the South of the world. In the first place, the African filmmakers themselves asked to take part in a competition which was not limited to African cinema but opened the doors to allow them to measure up with other cinemas. In this way the possibility of inviting to the festival filmmakers from the three continents for an exchange with professionals from Italy and Europe, as well as the opportunity to stimulate South-South co-productions. With the participation of the Asia and Latin America, there is also the ambition of giving a new impulse to African cinema both in terms of the economic development of production and the insertion of African professionals in the sector of international culture and the cinema.
Possibilities are multiplied to reveal the most hidden cinemas for further enrichment of multicultural dialogue.