SalinaDocFest
14th Edition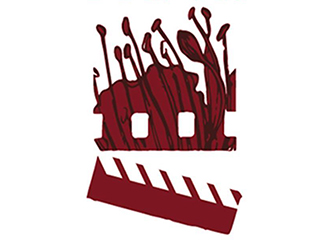 Why a documentary film festival in Salina? Because this isle is the center of the Aeolian islands, declared World Heritage by UNESCO. Because it is the greener of the Aeolian Islands and most part of its territory is a natural reserve. Because the Aeolian Islands can be considered the real place for extraordinary cinema sets, as for the undisputed Maestri Roberto Rossellini, Michelangelo Antonioni, Vittorio De Seta, Taviani Brothers and Nanni Moretti
he theme of this edition of the Festival, and of the International Competition, to which this call refers, is Giovani (Youth): we are looking for stories about youngsters or about a renewed youth in our Mediterranean countries.
All the works selected for the International Competition compete for the "Tasca d'Oro" Award as "Best Documentary", worth € 2,000.00 (two thousand / 00 euros) and for the "Audience Award: Signum".